Well Pay Umbrella
As the UK's fastest growing umbrella company our team understand what contractors need, agencies require & what end client(s) must have to be succesful
Umbrella
If you are thinking about contracting, freelancing or consulting then you should consider our hassle free, fully compliant umbrella solution giving you peace of mind knowing that you will be paid on-time
Go Limited
Our sister company, Clearcut Accounting provides specialist accounting support to contractors working through limited companies, they also provide superb tax advice and business planning services
Payroll Bureau & CIS Services
We process payments on your behalf for your employees and suppliers to save you time. We also help with anything related to the construction industry scheme
Our Services
We combine low fees, with long established reputable tax planning, coupled with a generous expenses policy to allow you maximum of your gross contract income.
Insurance
We have you covered, Well Pay provide employee liability, public liability and professional indemnity insurances.
Invoicing
Just send in your timesheets and sit back! All you need do is send us weekly/monthly timesheets and we take care of all invoicing, debt collection and HMRC paperwork. 
Tax return
We will arrange for professional assistance in completing tax returns that cover (in full or part) the period you use our service.
Payroll
You receive a monthly market rate gross salary equivalent payment that will be subject to tax and NI deductions.
Security
We have a wide range of products and services to ensure that your finances are structured to take advantage of the most tax efficient programmes available.
Compliance
We are fully compliant with HMRC Legislation and with all current IR35 policies. Wellpay Group is also  Professional Passport-accredited.
Experts in finance.
Helping IT and healthcare professionals
Regardless of the reason why you come to our umbrella company one thing is for sure you receive an array of benefits which outweigh any of our competition.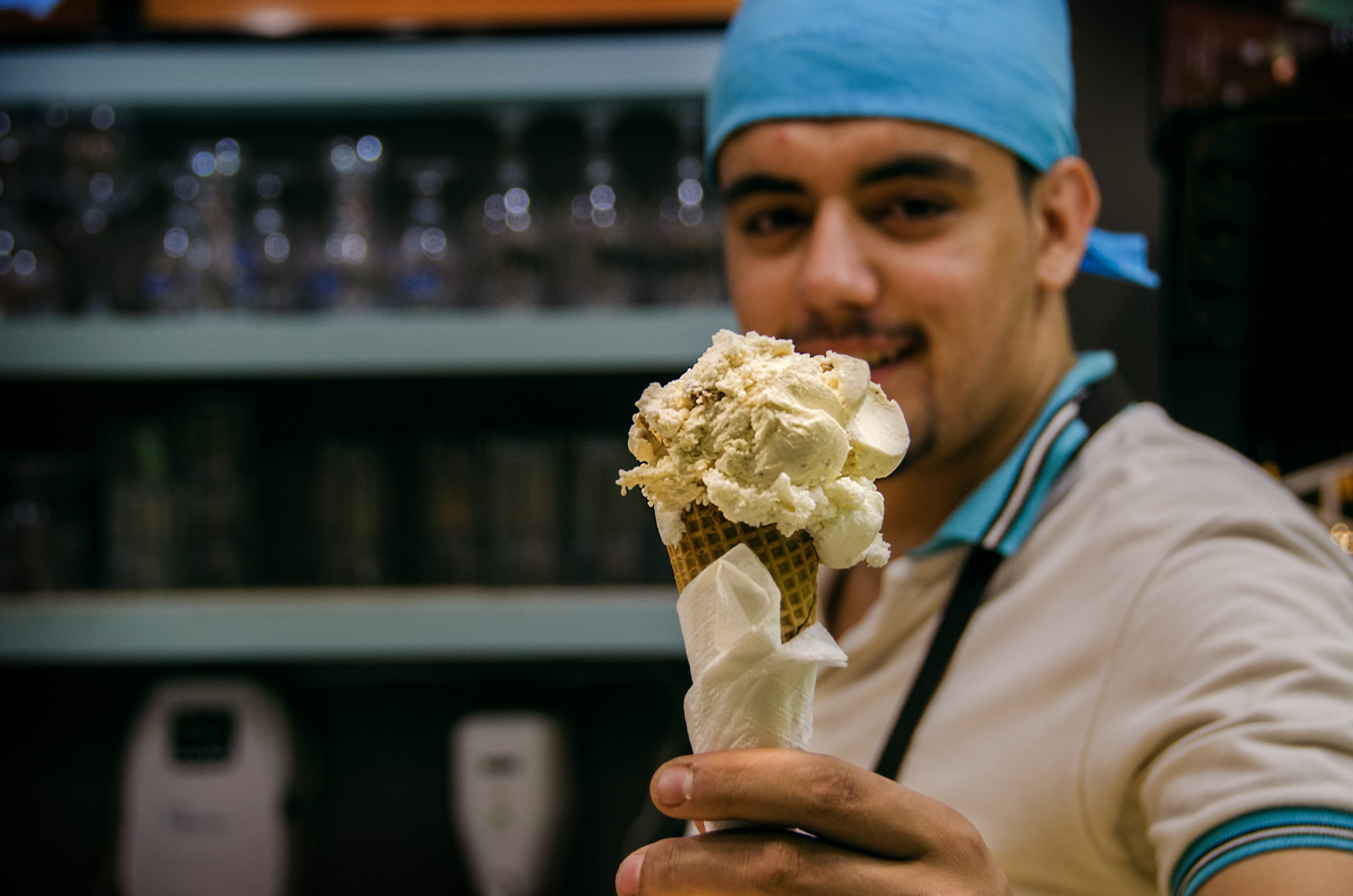 Advice without complexity
Email Us
 info@wellpayumbrella.co.uk
Our Location
Wellpay Group
Parkway Five
Emerson Business Centre
300 Princess Road
Manchester
M14 7HR